Wedding day with scents of wood and nature
Wedding day with scents of wood and nature
Posted by Ter Spungen on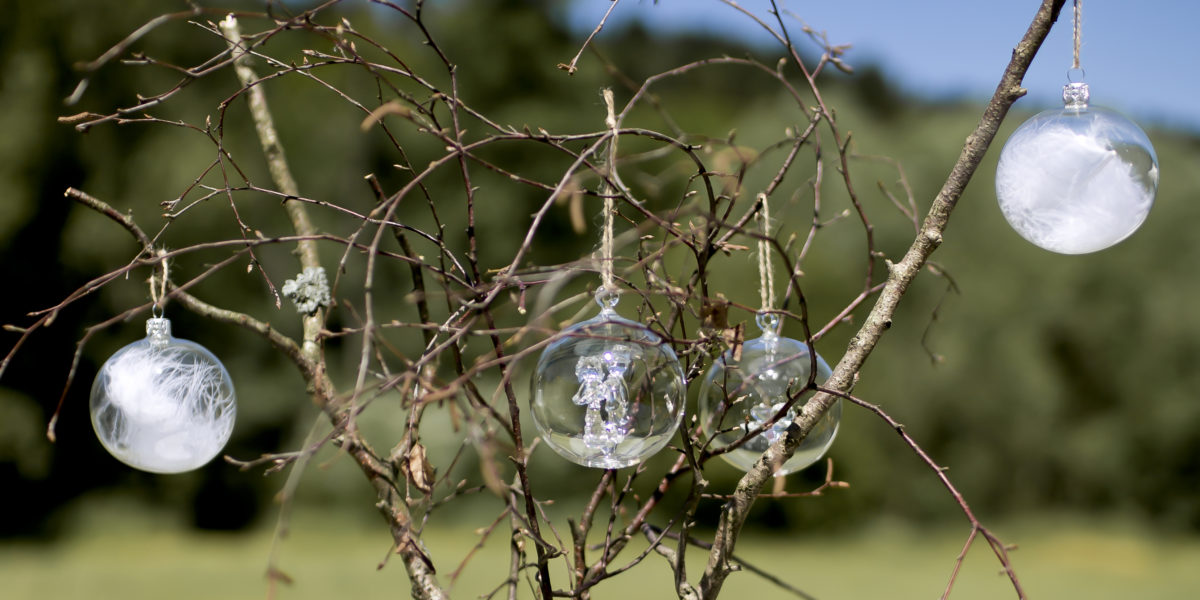 Wedding in nature is not only for ethereal fairies. Simplicity and natural materials have been gaining more and more enthusiasts each year.
Nature is a decoration in itself, co you can save on expensive decorations.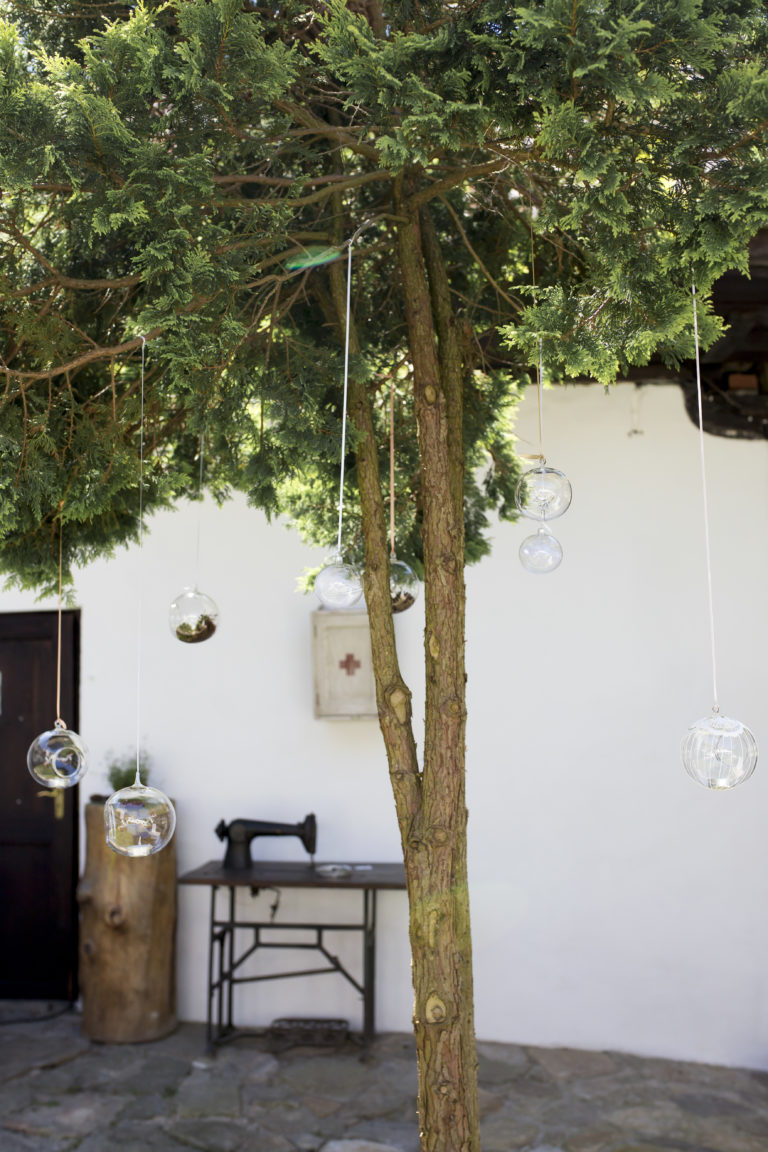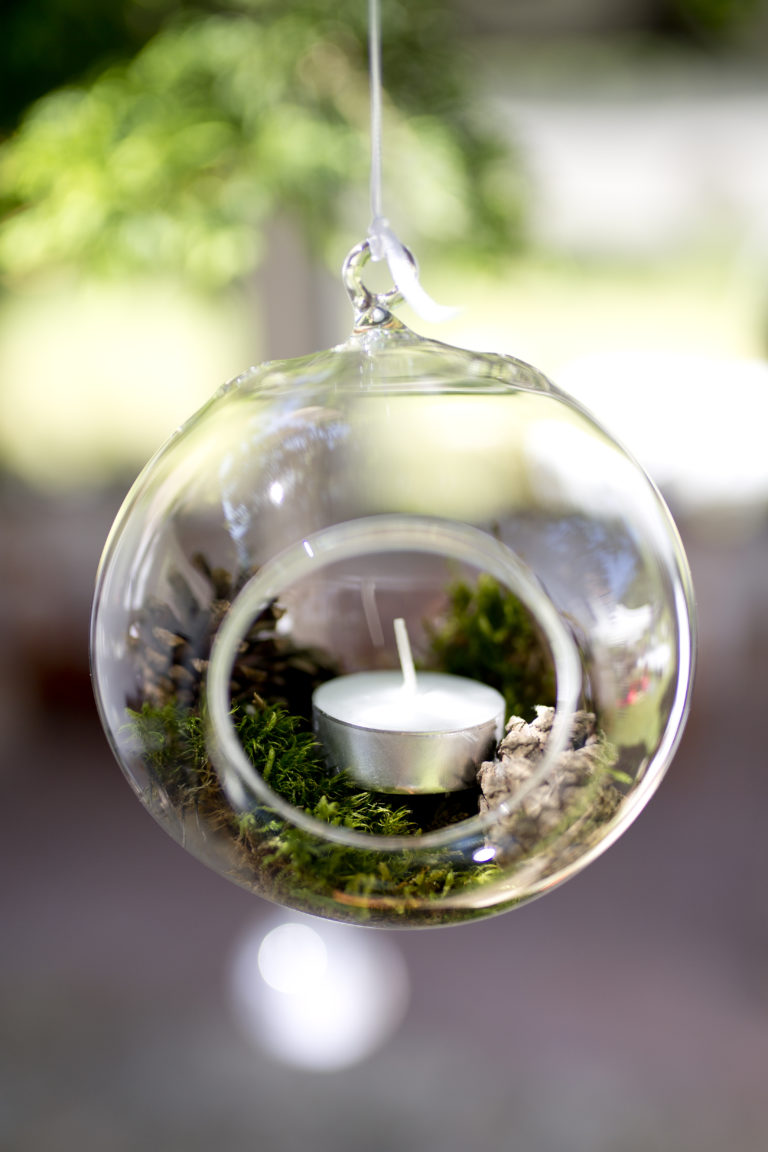 Glass with wood is a combination that has always works. Fill clear candle holders with unbound greenery, which would
highlight the beauty of handicraft and the sense of honesty and simplicity. Aerarias can be filled with pine cones with moss
or blooming meadow flowers.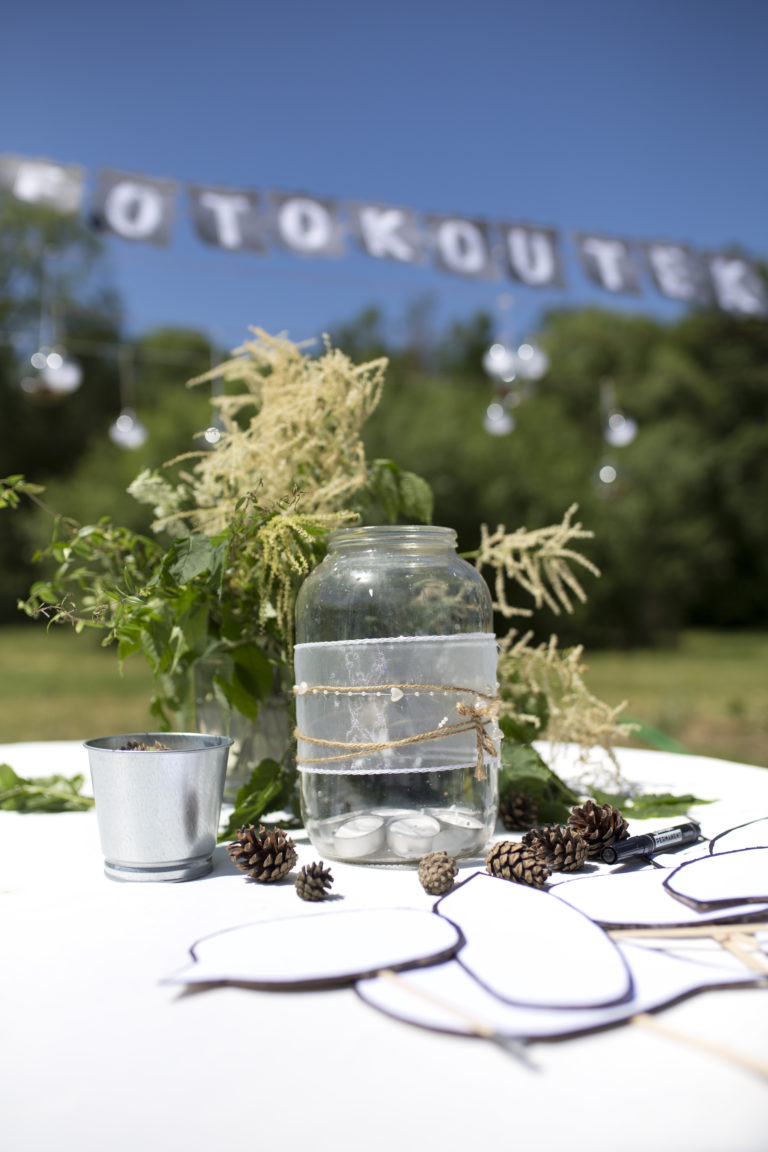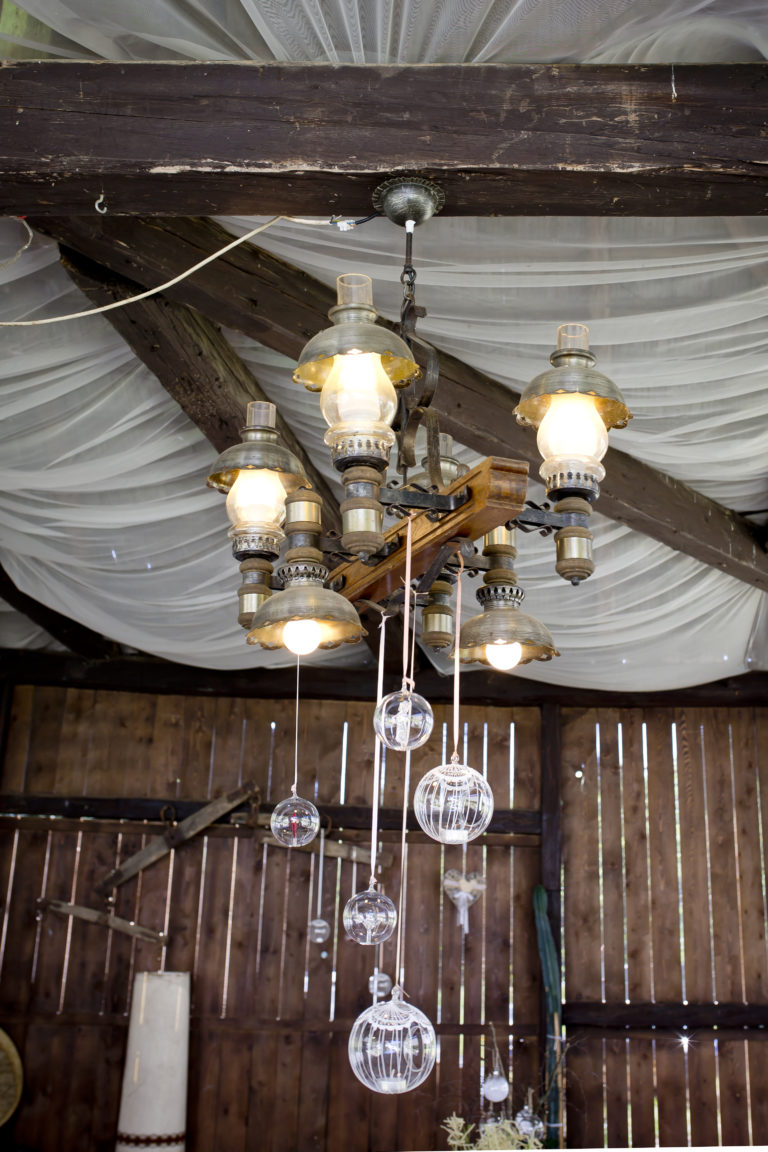 Wedding feast in the barn? With decent decorations, you can create a truly romantic atmosphere. And in case of rain showers,
the roof above your head will protect you from wetness.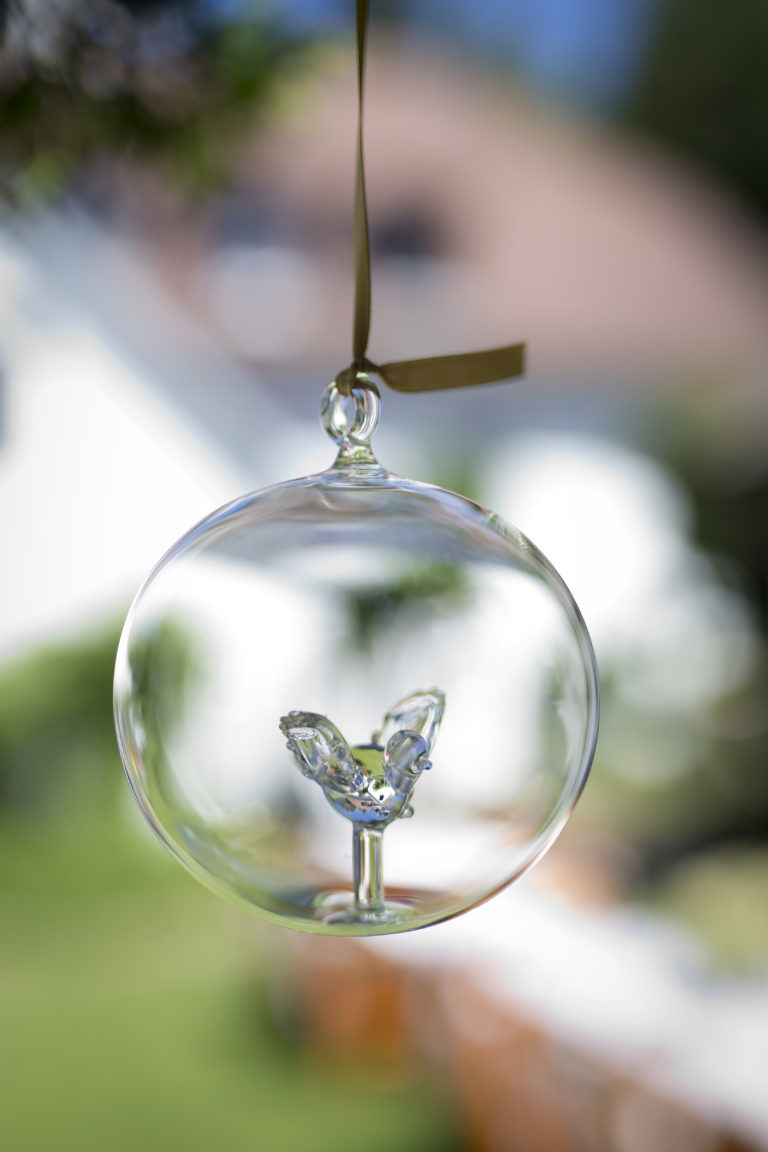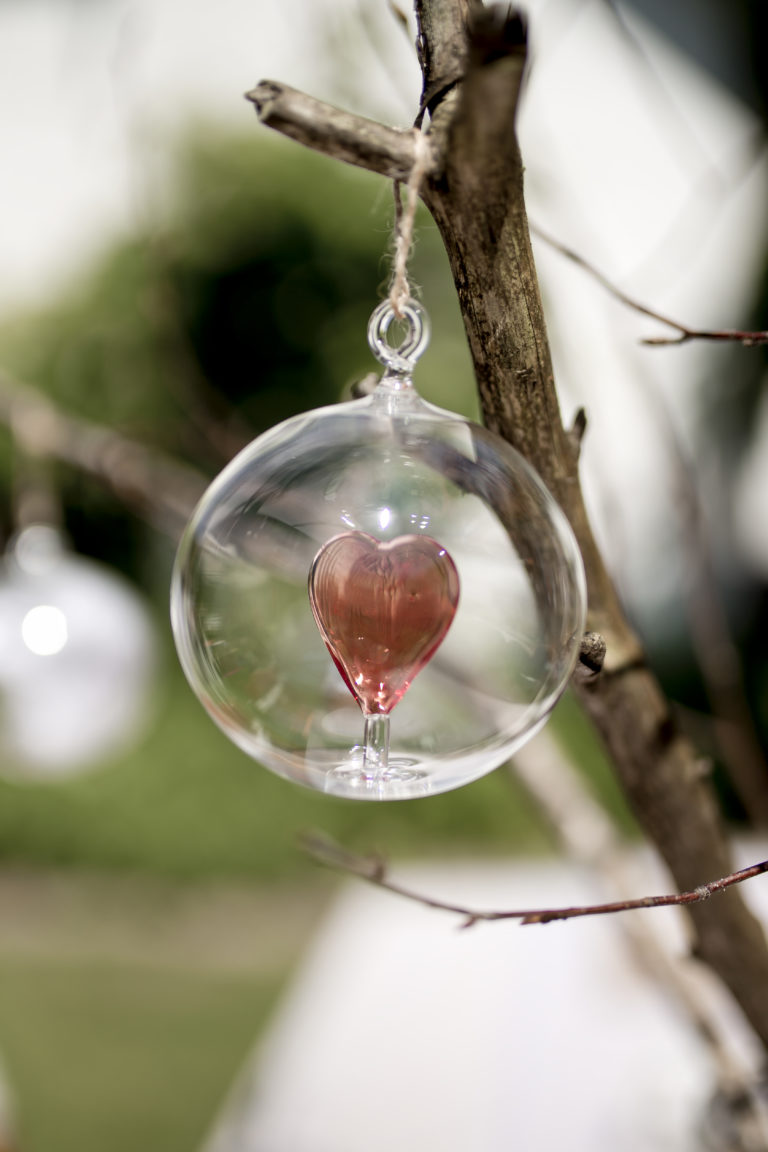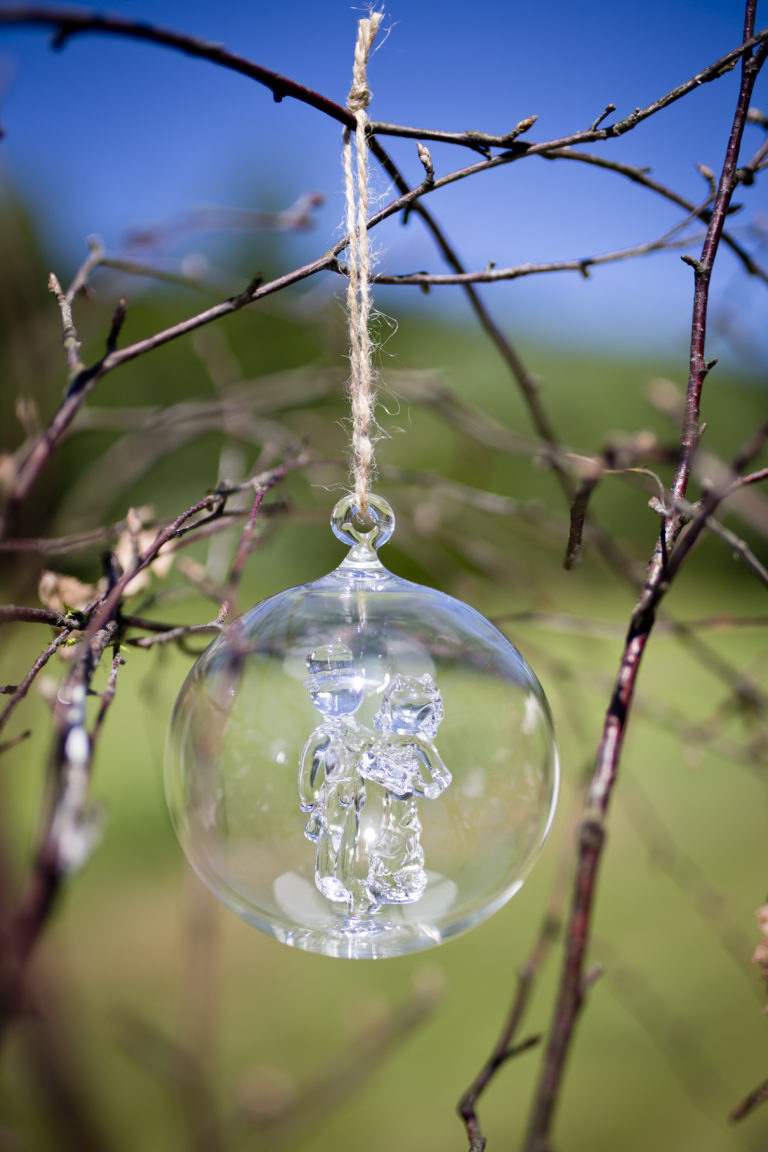 We offer baubles with a dove, aheart and a beautiful wedding couple.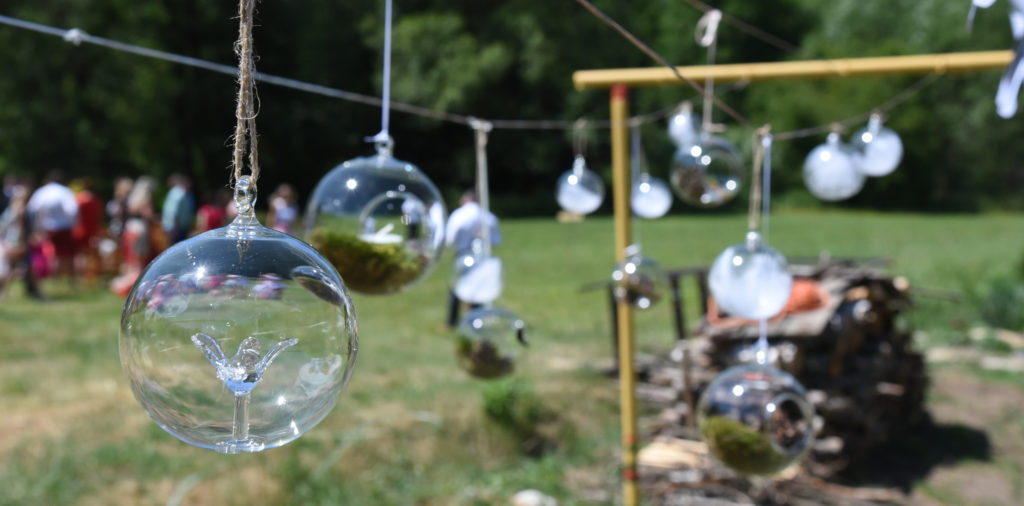 Hanging decorations are a current trend in the wedding world, and the decoration of the wedding gate is also becoming
increasingly important. Wedding gates stand out especially in a beautiful meadow sceneryor in the middle of a fairy-tale forest.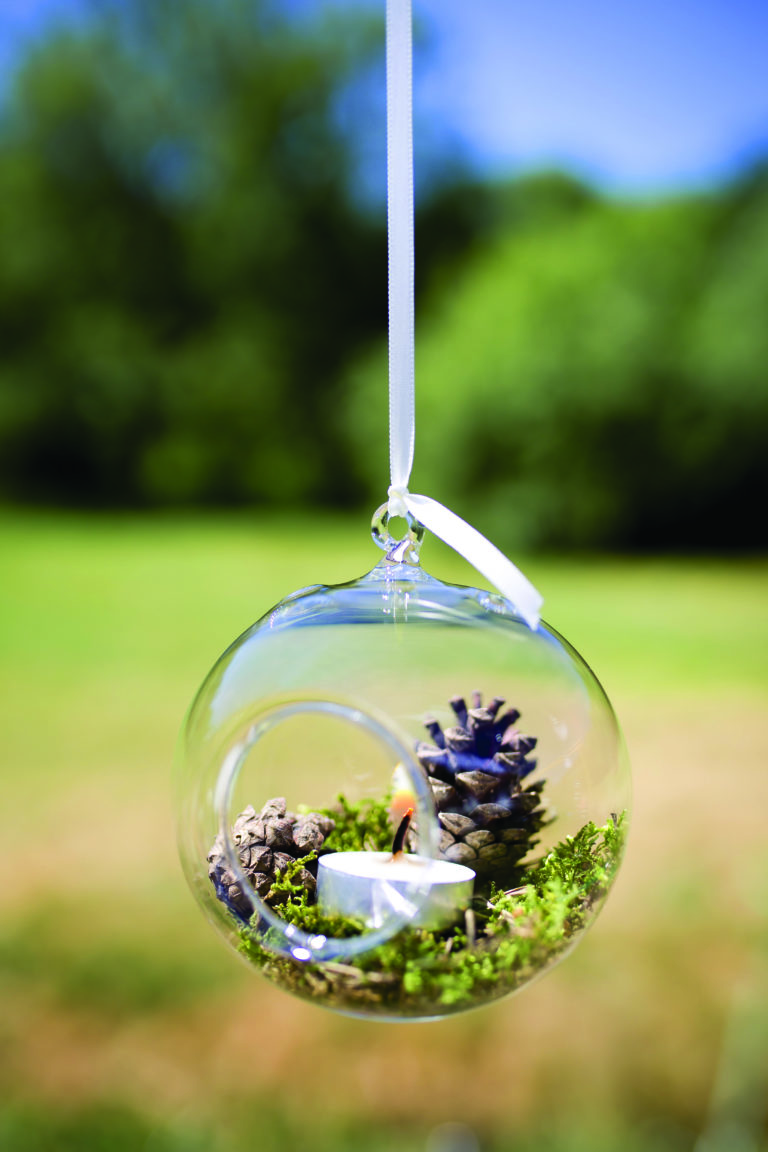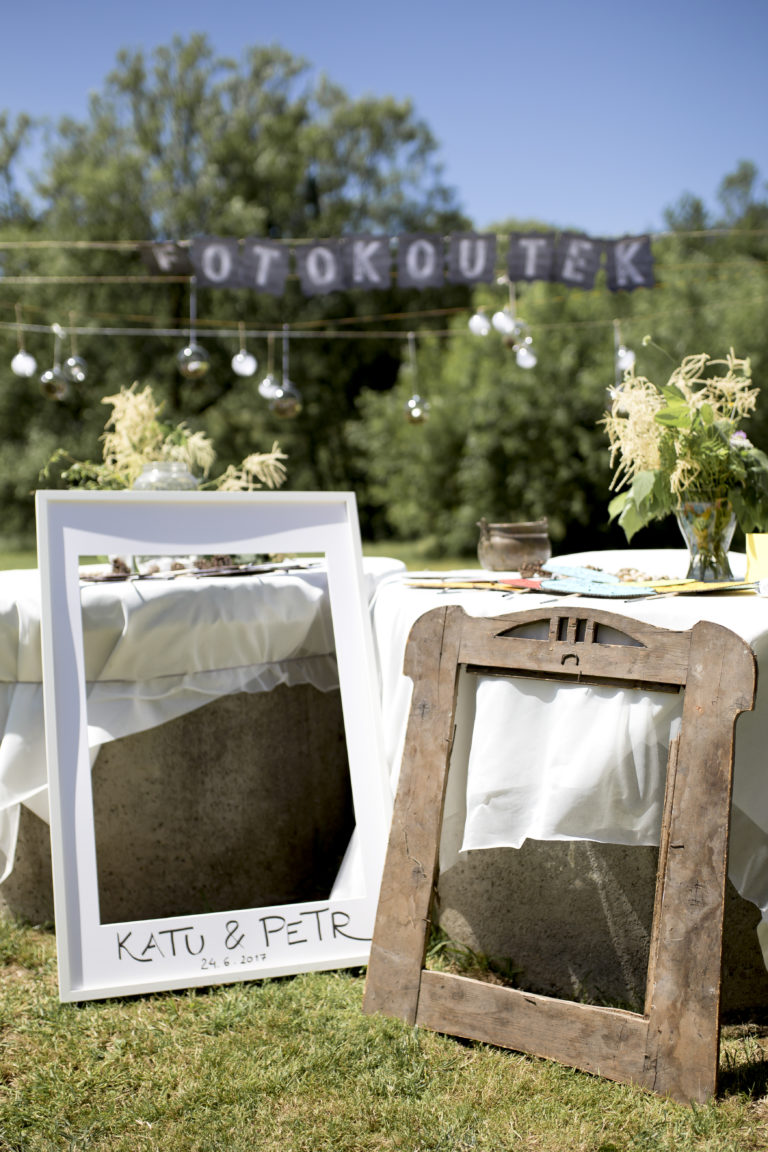 Outdoor weddings offer endless possibilities and leaves space for your imagination and creativity. You can play with curtains,
name tags or photocards.