French countryside themed wedding
French countryside themed wedding
Posted by Ter Spungen on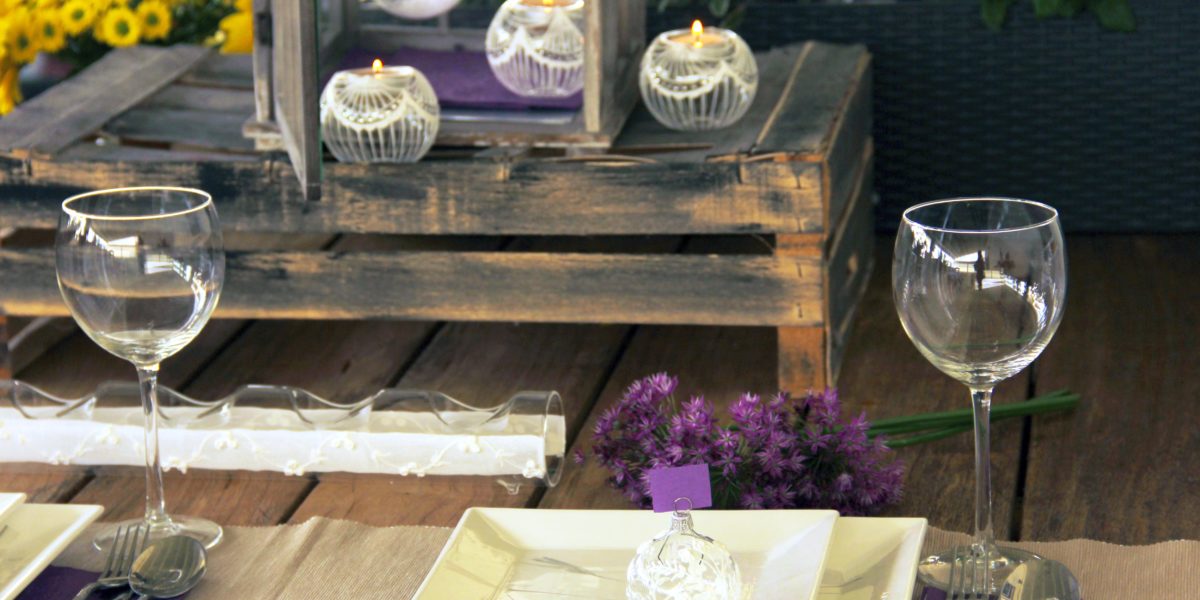 Has French culture and distinctive elegance become your passion for life? Bring this inviting atmosphere of the French countryside to your wedding. Get inspired by our French-style photo-editorial.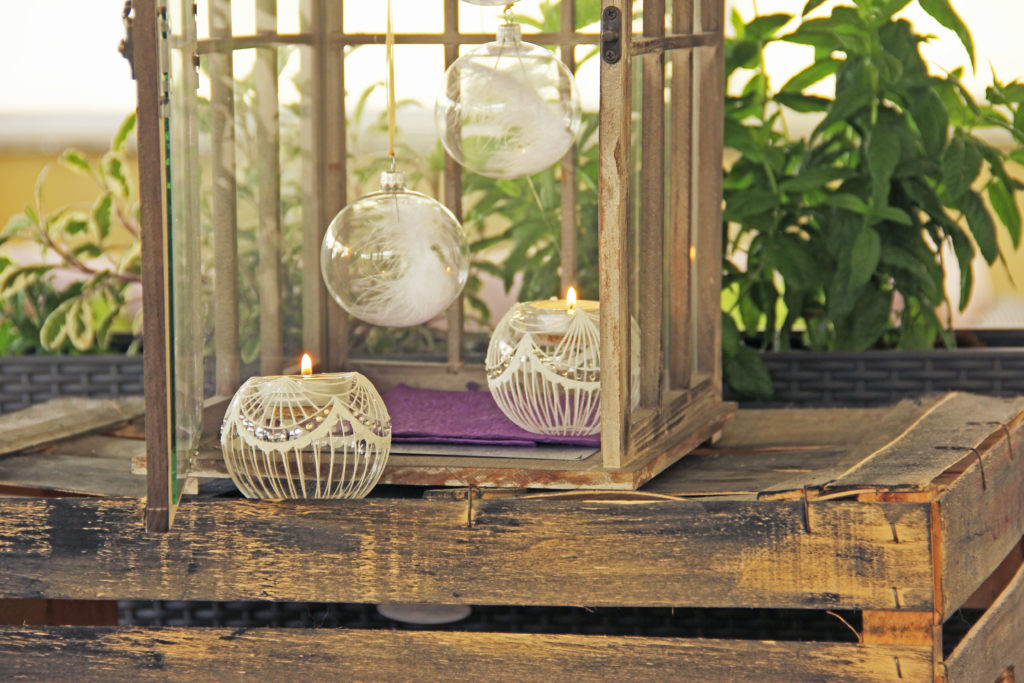 Whether you are planning a royal wedding with hundreds of visitors, or a modest event with your close friends,
glass decorations will make you feel more comfortable and create a nice place to celebrate.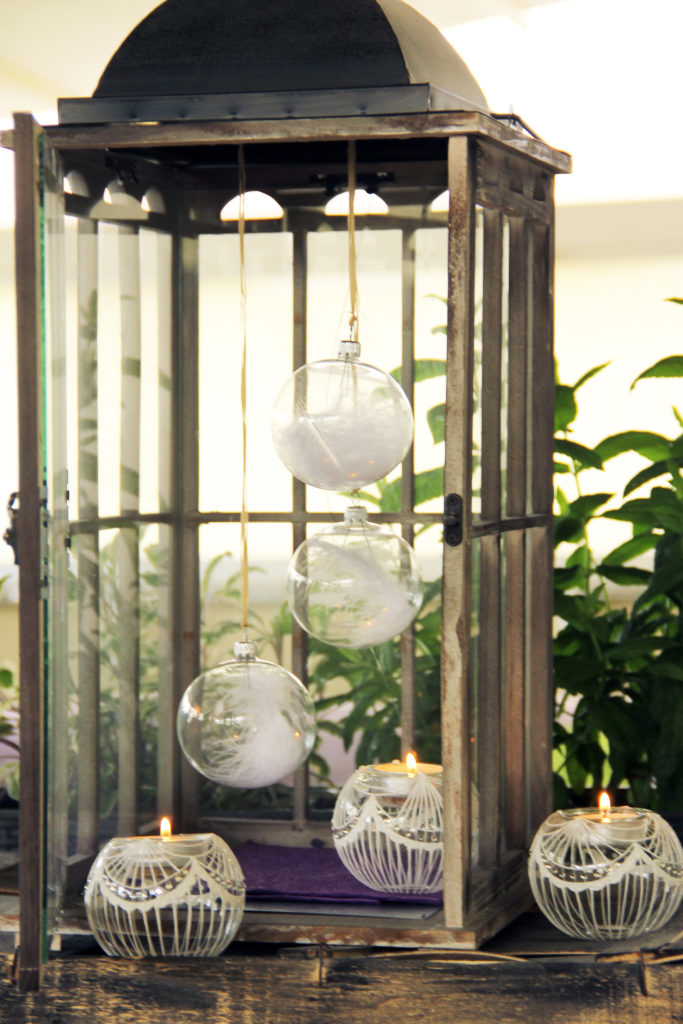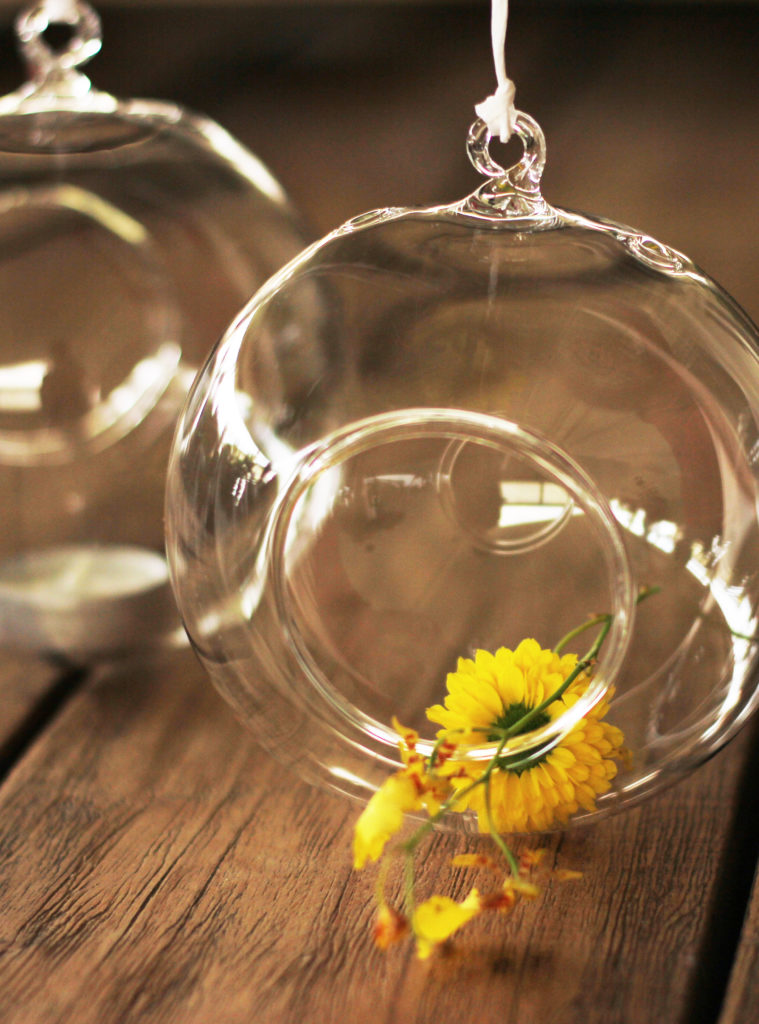 Vintage decorations and natural materials
Who would not fall in love with the charm of the French countryside. Lavender fields, flowers and wood. Nature and natural
materials simply belong to France.
We all know the concept of Vintage Style, but few know that this term was first mentioned by winemakers in the 15th century
and marked the harvesting period. This style indicates things and objects that mature over time and keep gaining value.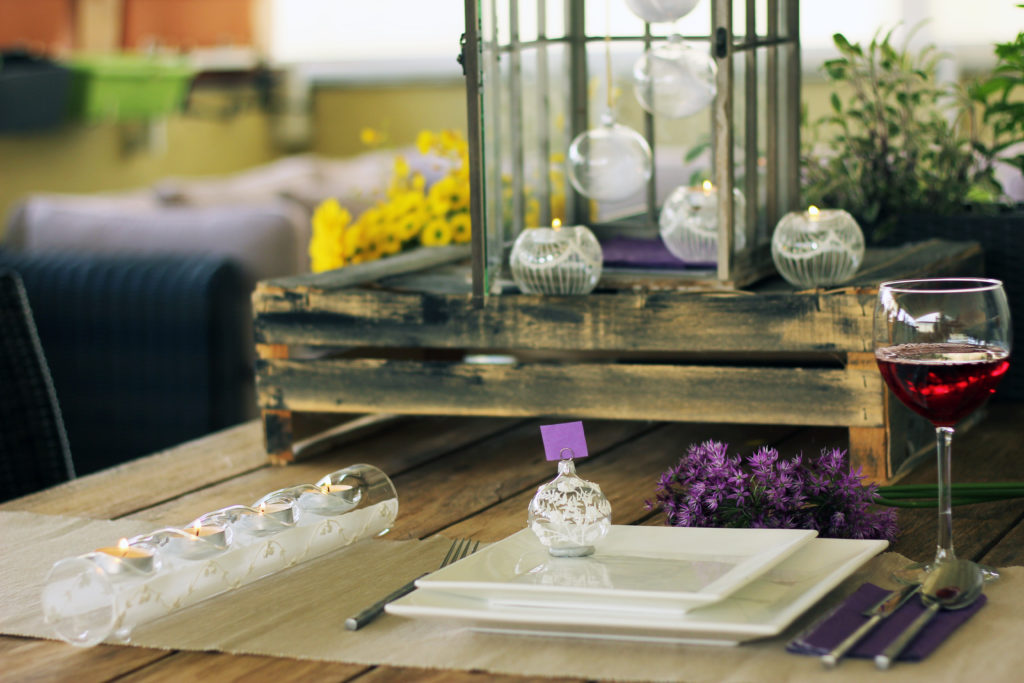 Dining
France indeed is known for its varied cuisine and wine culture. Ask experts and choose great wine, cheeses and deli for the feast.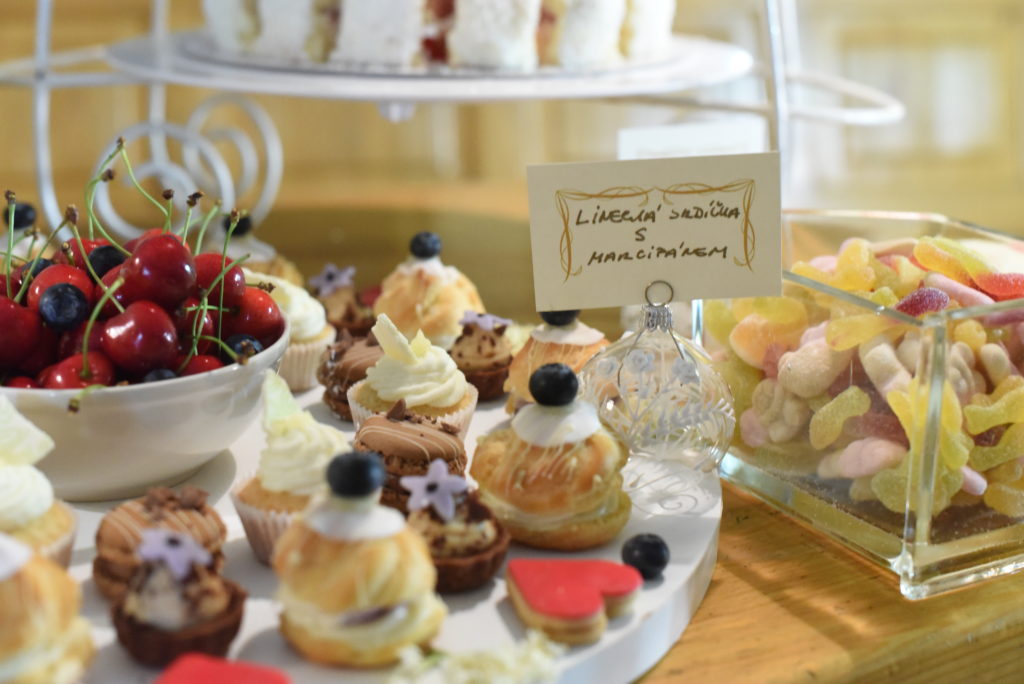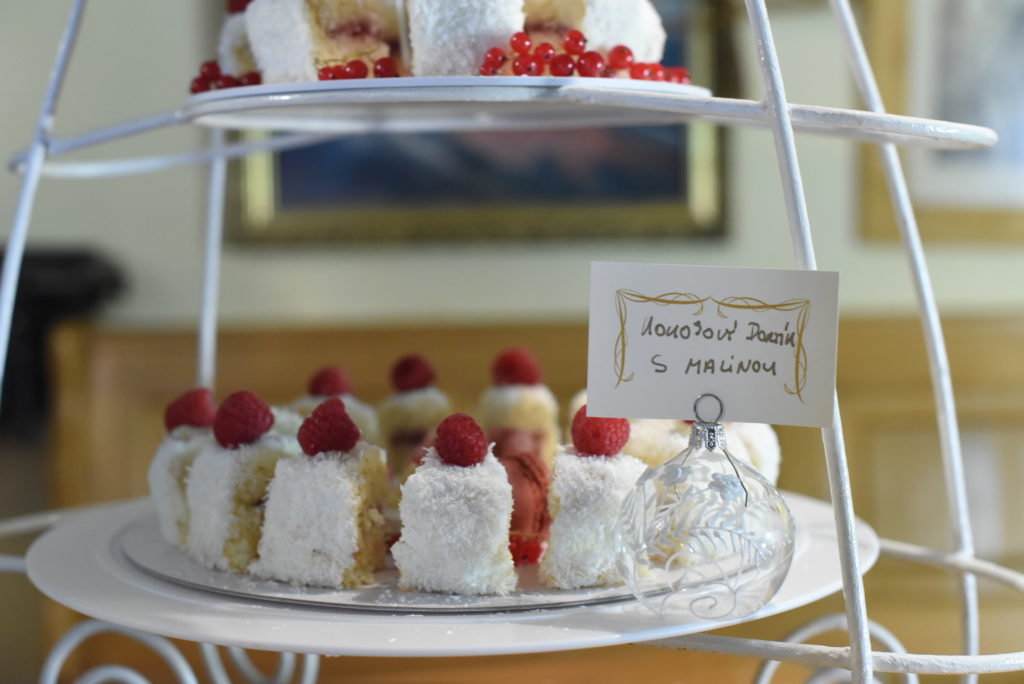 Dining table can be decorated with our seating card holders that you can use to set the table and mark the dishes.
We also offer hand-painted candlesticks for 4 candles, which can come in hand especially in the evening, to add your wedding
an unforgettable atmosphere.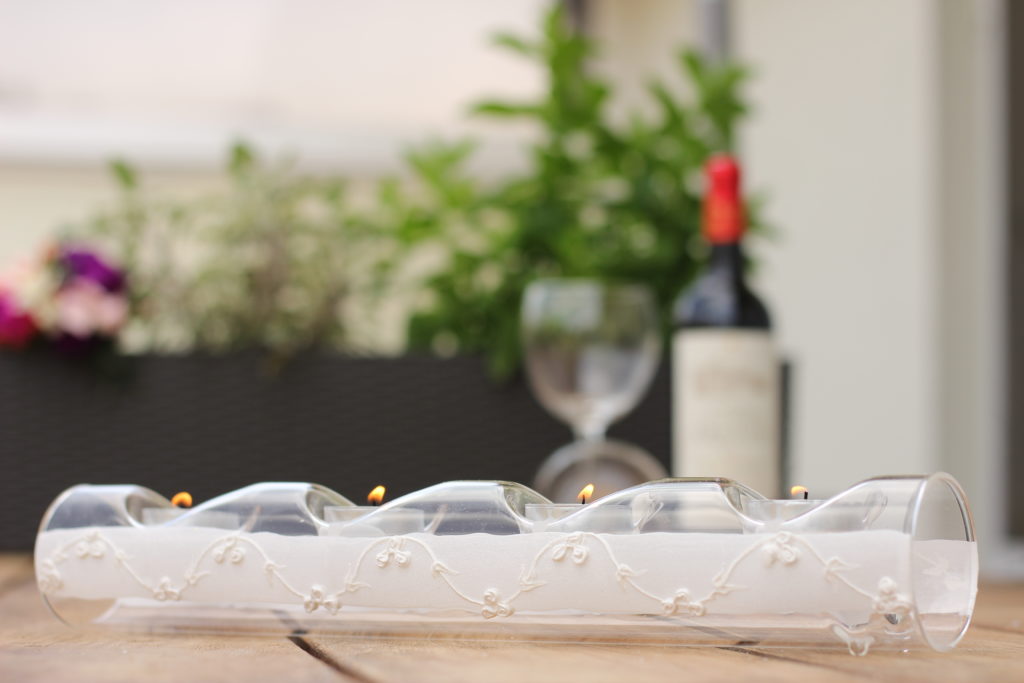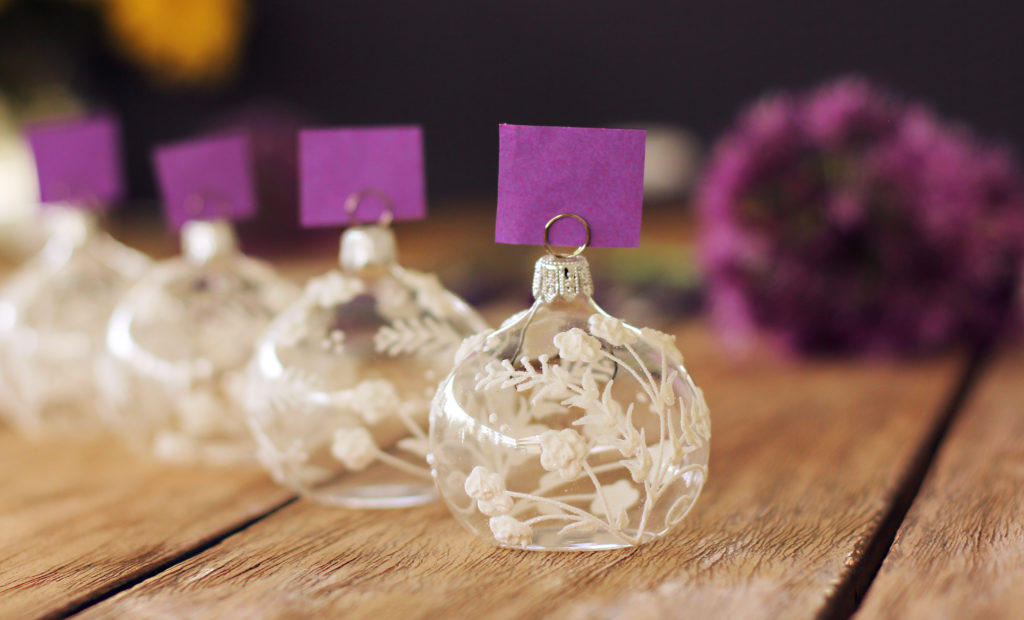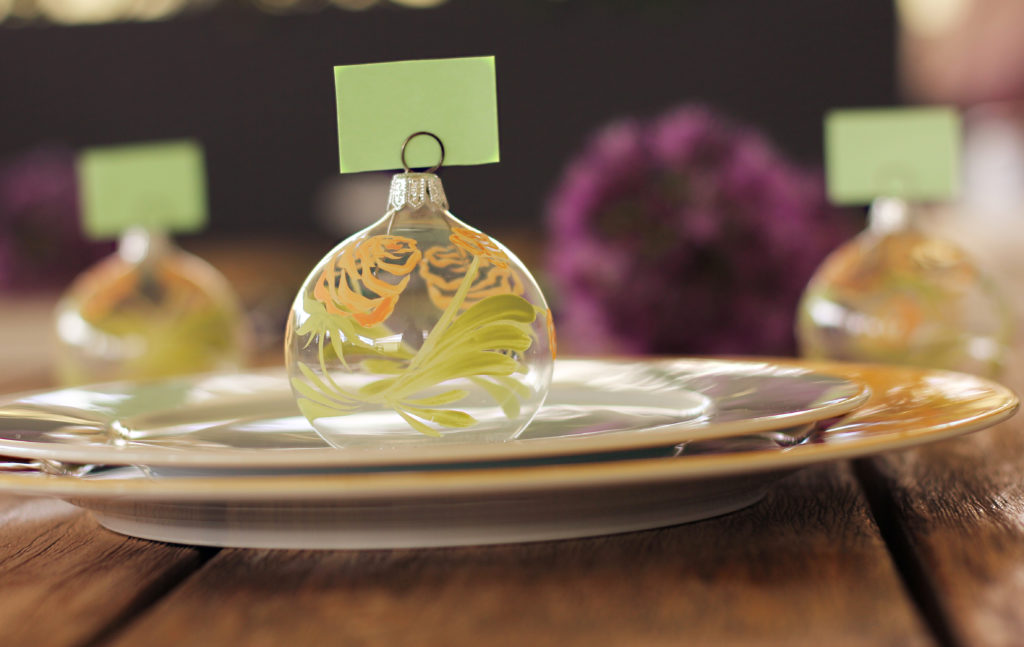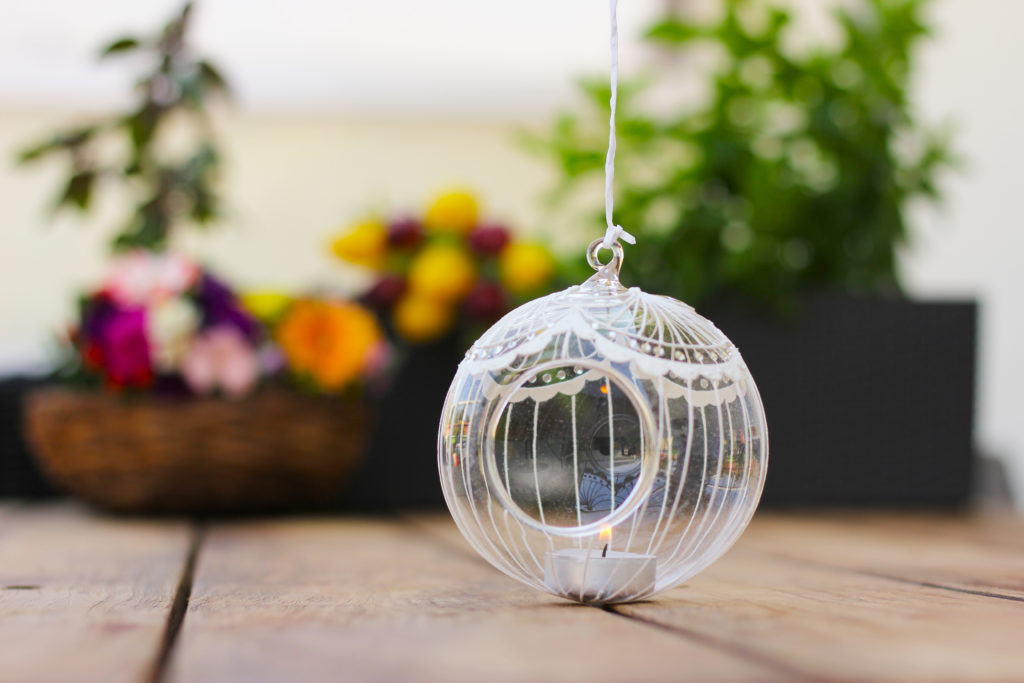 #wedding #weddingdecoration #glassdecoration #frenchcountryside