Posted by Ter Spungen on 22nd May 2019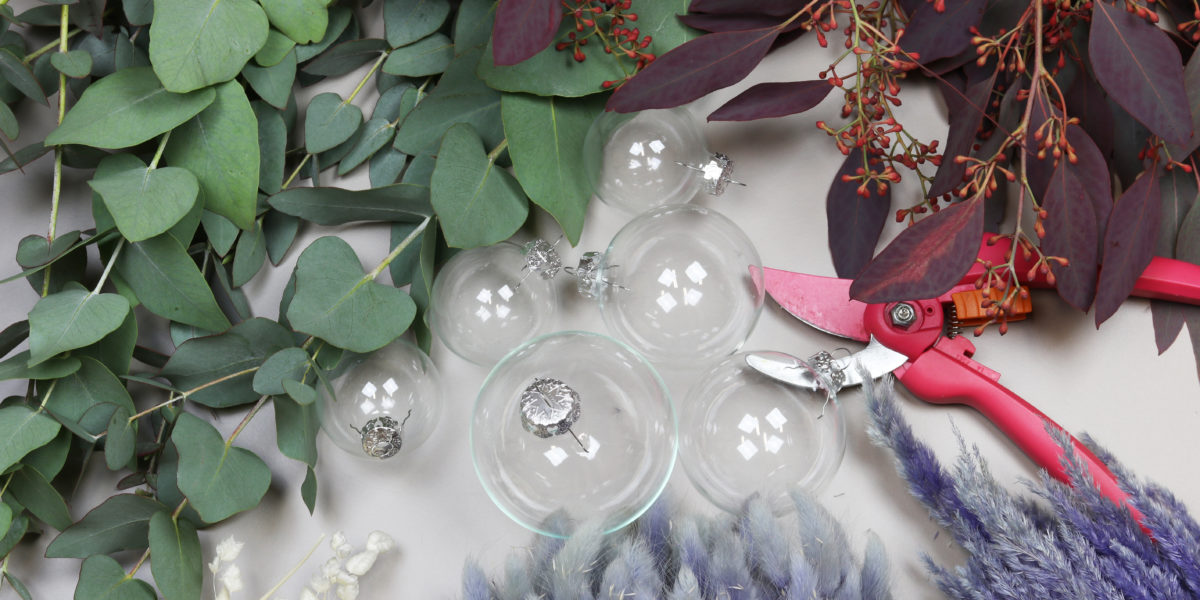 Do you crave for something special to decorate your home? With this tutorial, you can try and create beautiful decorations for your interior!

What do we need?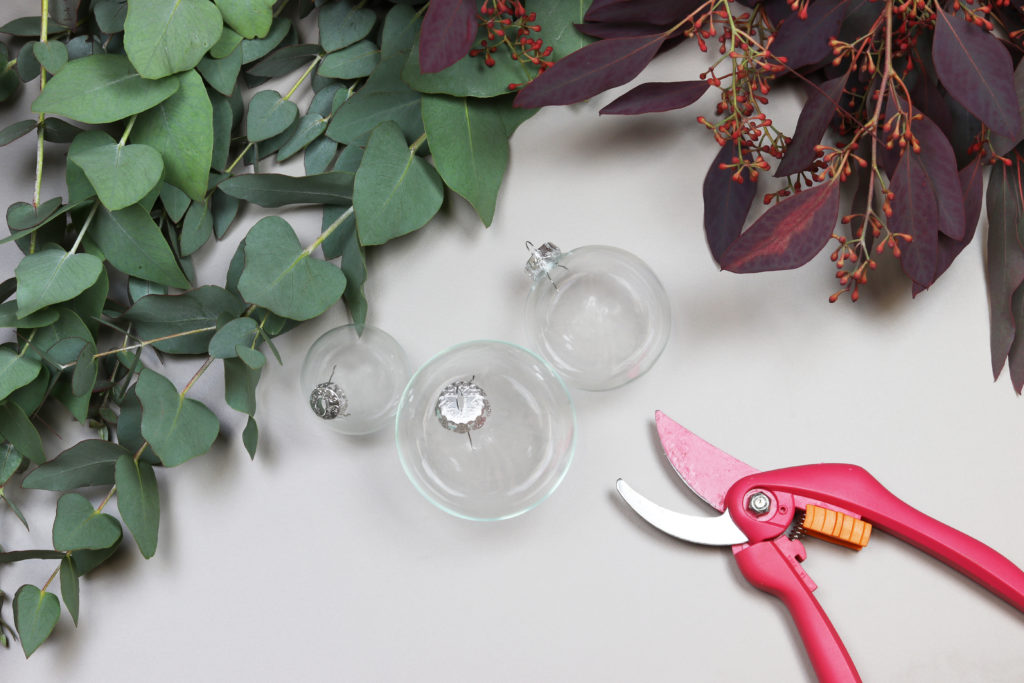 • Clear bauble with wider neck and special thick glass
• Dried flowers or other decoration, we used dried eucalyptus
• Hand pruners

Let's start!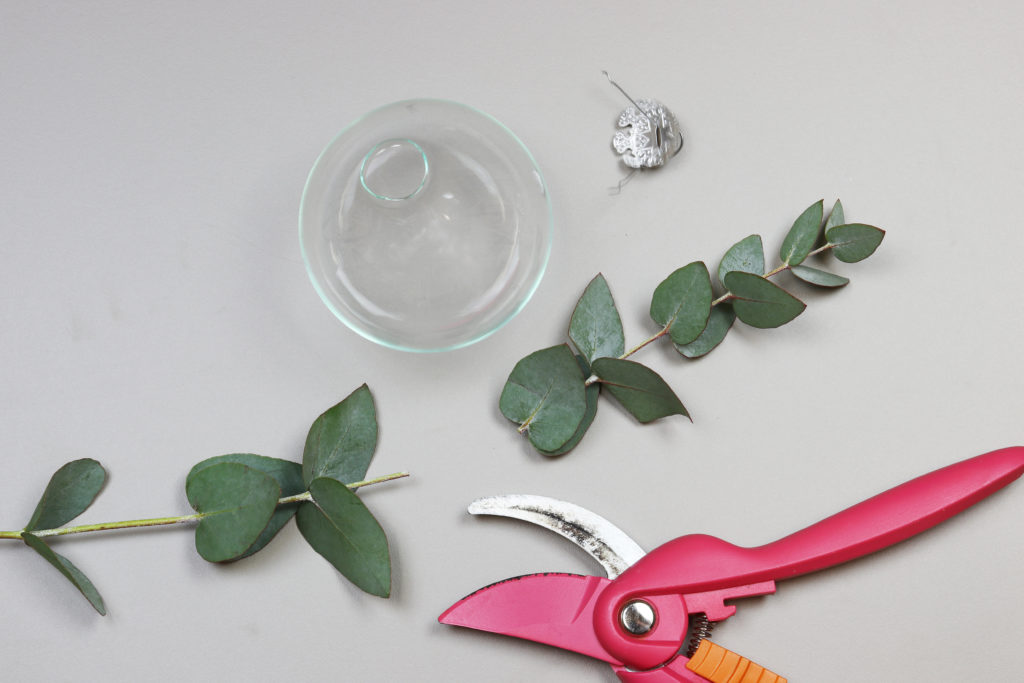 Remove the metal cap from the top of the ornament. Be careful at this stage, the glass may be roughly machined there!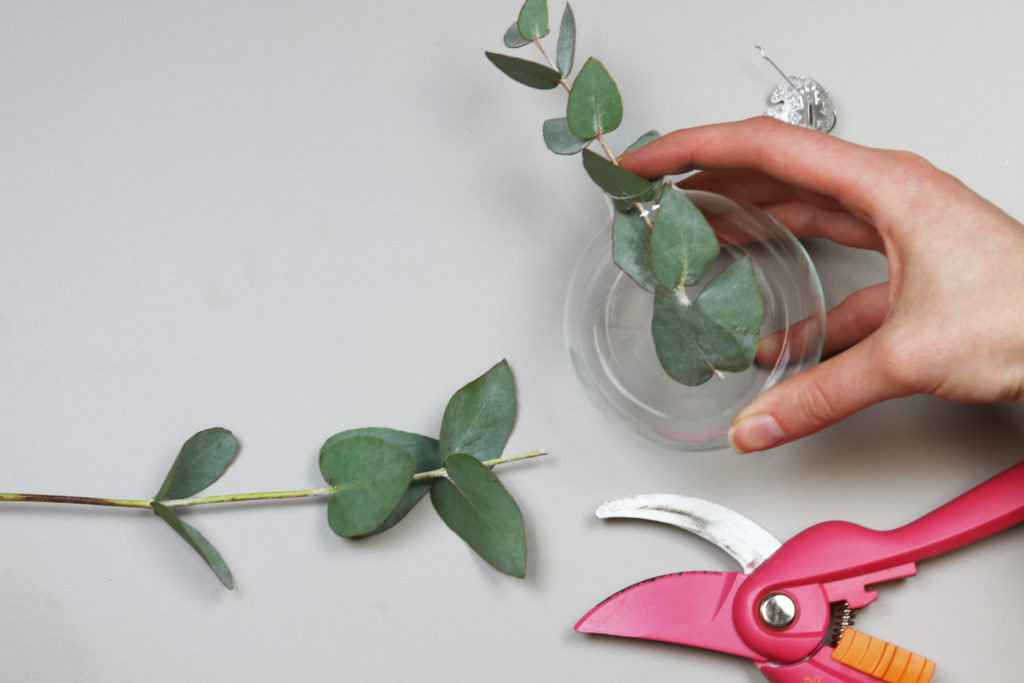 Use the hand pruners to cut the plant and fill the inside of the bauble.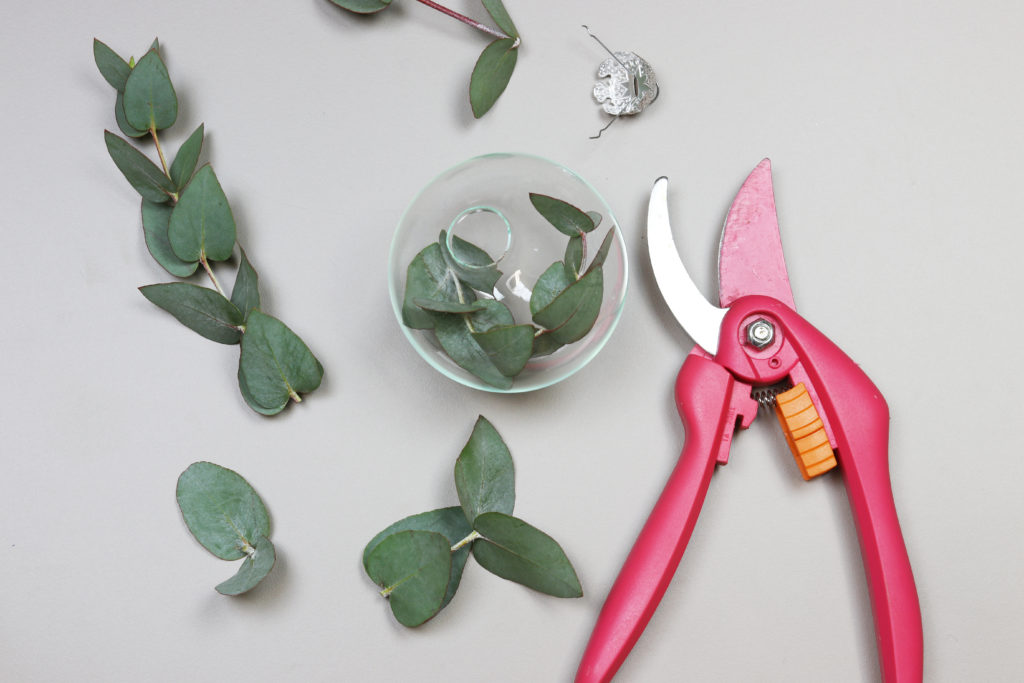 Put the metal part back on top of the bauble. It is best to but the wires more upwards, thus narrowing their range for easier entering the bauble.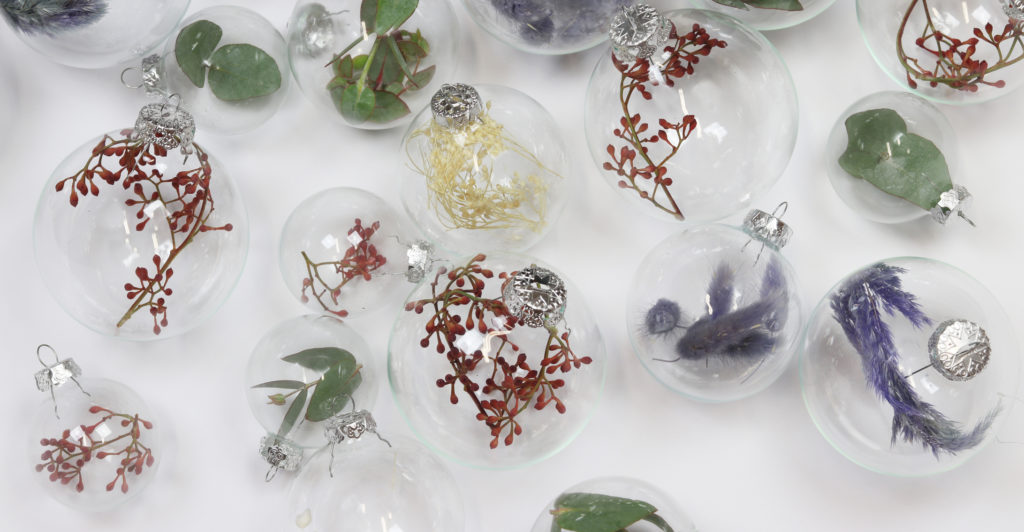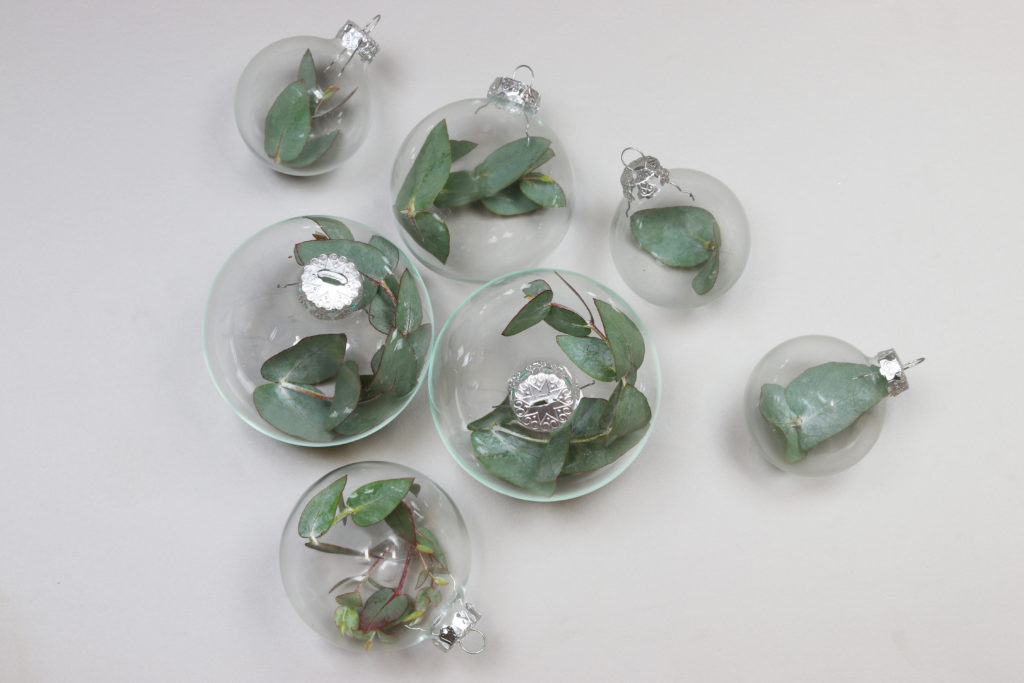 Do not hesitate to experiment with colors and all kinds of materials. Also, try this tutorial with children, it will certainly entertain them for a while!