Blender, glasses, money? What's the best wedding gift?
Blender, glasses, money? What's the best wedding gift?
Posted by Ter Spungen on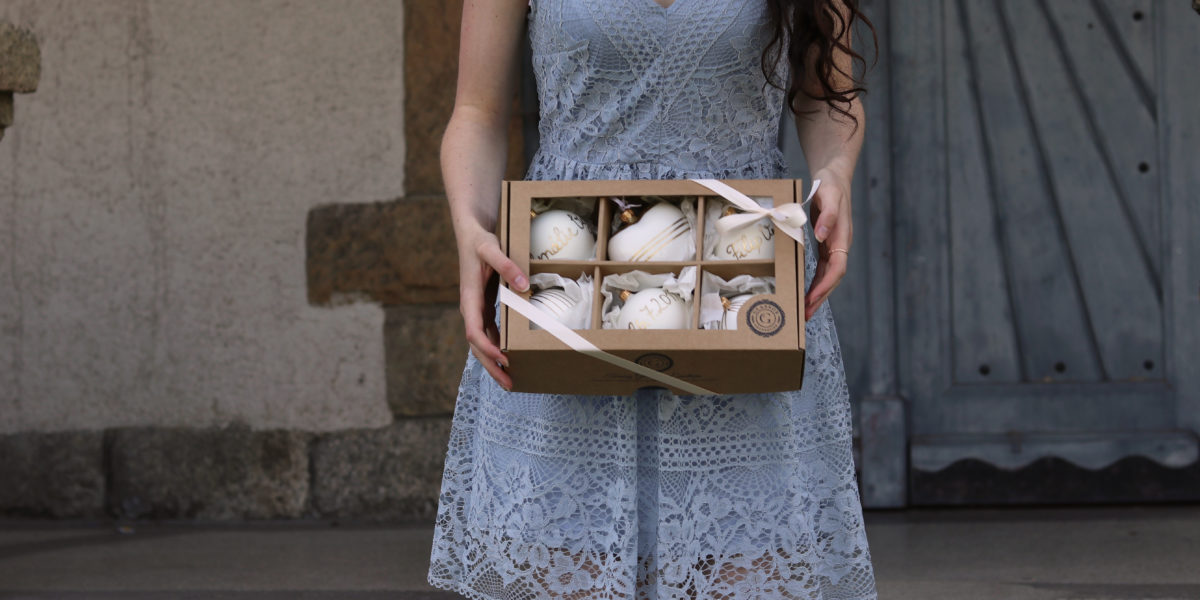 Are you holding a wedding invitation in your hands but still have no clue what to buy for the newlyweds? Sometimes you simply do
not know what your friends or acquaintances would appreciate, other times, you may think your friends seem to have everything,
have been everywhere, and nothing int he world would surprise them.

So what to do now? You often end up with a nice wedding card and putting some money into the envelope for their honeymoon.
But how much? So, then, is the money even more complicated than buying teaspoon?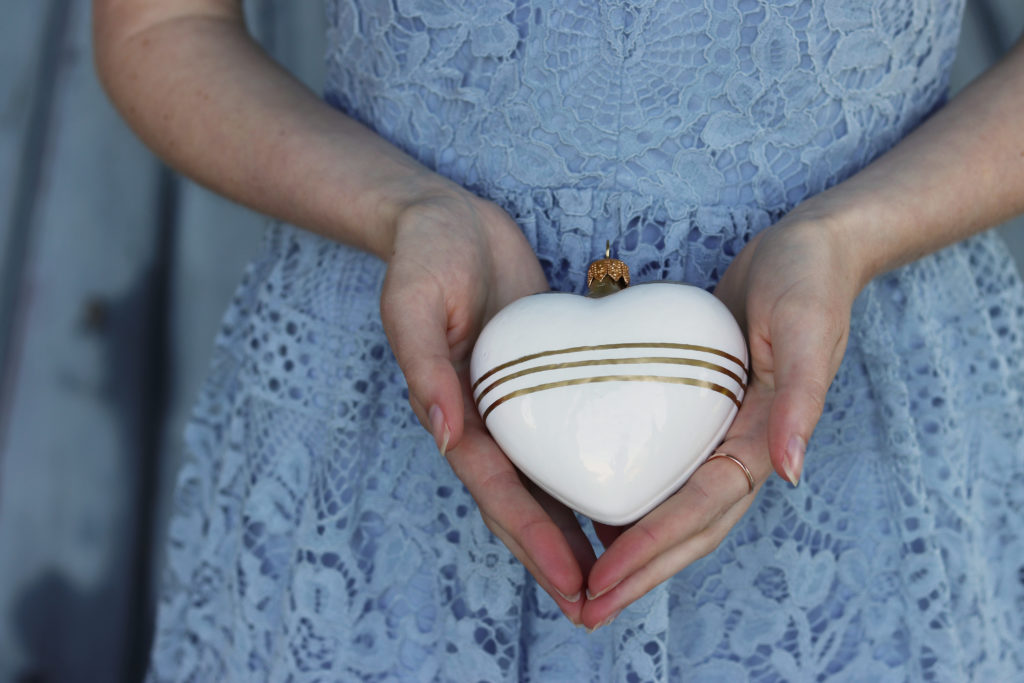 The times when items such as a blender, a set of pretty glasses or cutlery were written down on the list are over.
Spouses often write on the invitations to their guests in advance: if you want to buy wedding gifts, it is better to avoid
a faux pas and give money.
You could almost think that it is all about money today. Even at the wedding! But has anyone been looking for the real reason
why the newlyweds prefer money? To find the answer, we set off for a little survey among our acquaintances and asked them
what they wanted for their wedding. And since we are a glass ornaments producer, we have taken our wedding collection with
us as an alternative to money. What was the result?

We approached a total of 7 newlyweds. A total of 6 had already suggested in the invitation that they would rather prefer money
instead of gifts. Reason? "Above all, we want to avoid unwanted gifts and especially different tastes. There is nothing worse than
coming to you and asking where is the beautiful vase I gave you last year? The money will then help us pay for the honeymoon. "
The second part of the answer amused us, but it is actually natural. The seventh couple had it differently - they were expecting
a baby, so the gifts focused on the baby gear.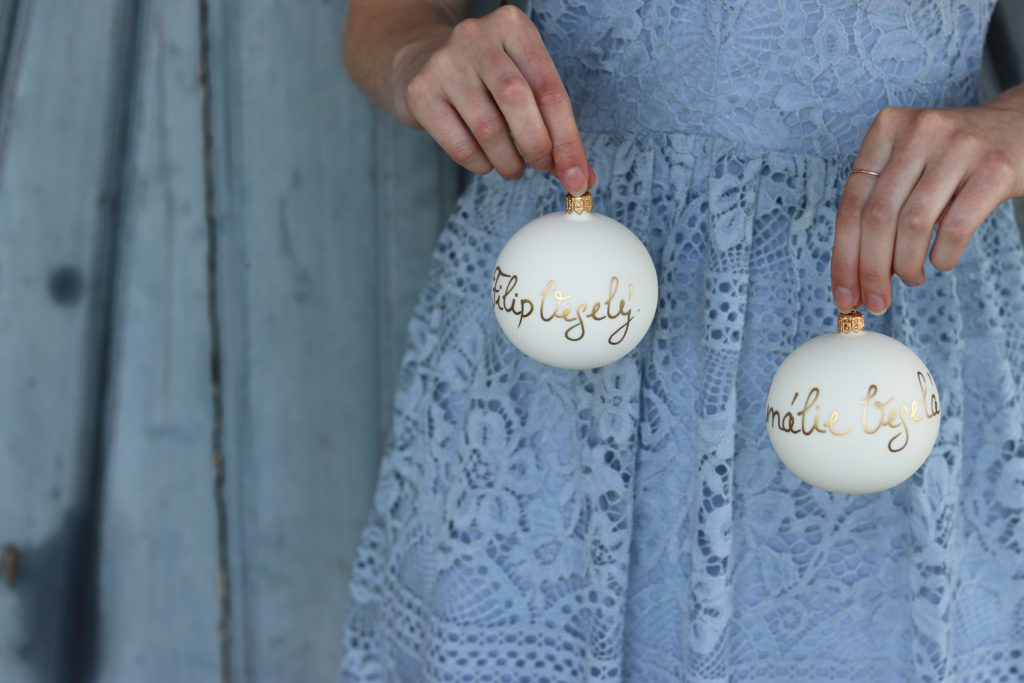 Then we introduced the wedding set to our couples. Reaction? For all seven pairs positive. Especially because it is a permanent
thing connected with the theme of Christmas and family welfare. The future brides liked the white color, one of the men mentioned
the possibility to buy Christmas decorations with a name according to how the family grows as an advantage. As a bonus,
we have also set up our special My First Christmas collection for a couple waiting for their family.
So what to give to the newlyweds? The answer is simple. Be original and combine two ideas into one. If the newlyweds wish to get
money, it is good to accept their wish. But in order not to feel worried about the amount of the money, you can use the wedding set
of ornaments as well. The Christmas decorations themselves give pleasure, which will also be appreciated by the gifted couple.
They will like to show off with such a gift.
#wedding #weddinggift #weddingideas #glassdecoration